Get to know us
Barney & Sam Gershen's Enchanting Journey to the 26th OPM21 Class Reunion
View Our Trip Photos
Date: September 1-11, 2023
As time has its way of flying, Barney and Sam found themselves excitedly preparing for Barney's 26th class reunion from the Harvard Business School's OPM program. This wasn't just any reunion, but one aboard a picturesque river cruise that promised adventures in some of Europe's most iconic cities.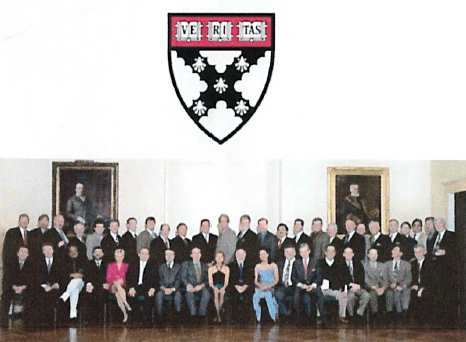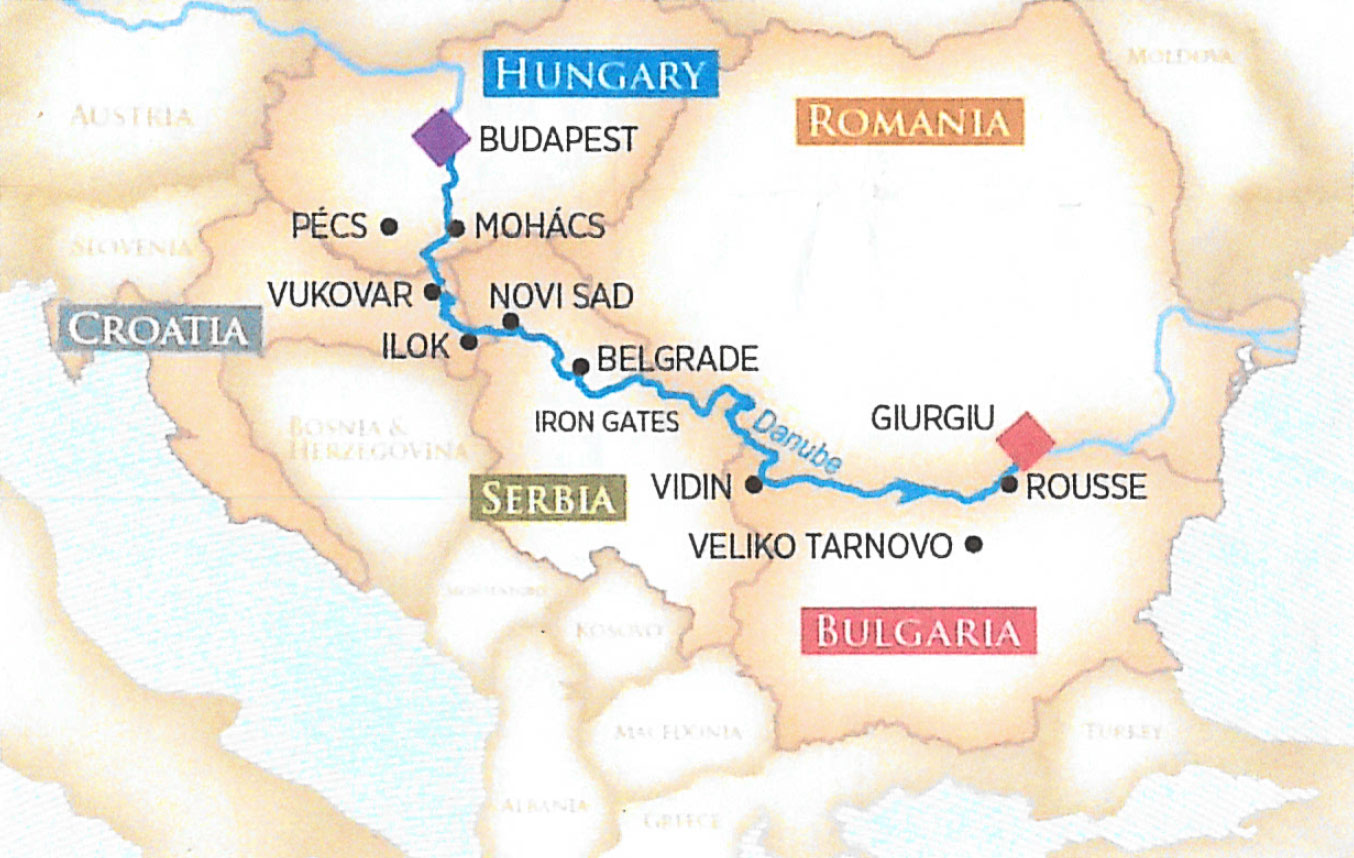 Their journey began with transportation to the airport, handled by the dependable Jeff Farhat of Limo Plus. By mid-afternoon, they boarded a Turkish Airlines flight that took them from Houston to Istanbul, where they switched flights to their final destination: Budapest, Hungary.
Upon arrival in Budapest, the couple was swiftly transported to the opulent Matild Palace, a Luxury Collection Hotel. As they checked in, the grandeur of the place set the tone for what was to be a trip of a lifetime.
Over the next couple of days, they explored Budapest, a city where the mighty Danube River divided it into two parts: Buda and Pest. Their itinerary included visiting the historic Castle District on the Buda side, taking in the breathtaking views from Fishermen's Bastion, and marvelling at the rich architecture of the Matthias church.
As they explored the Pest side, they were taken aback by the State Opera House, the Heroes' Square, and the world's largest Synagogue, the Dohany Synagogue. An interior visit to the grandiose Parliament of Europe was a highlight, showcasing the intricate craftsmanship and the cherished crown jewels of Hungary.
The evening saw them mingling with old friends and making new ones at a cocktail reception at the rooftop bar of their hotel.
Hungary had more in store for them. They embarked on a culinary tour, tantalizing their taste buds with traditional flavors and delicacies. They explored the Central Market Hall, savored artisanal chocolates at Rózsavölgyi confectionery, and delighted in a strudel tasting session at the First Strudel House of Pest.
By afternoon, Barney and Sam boarded the AmaVerde ship of AmaWaterways, ready to set sail on the Danube and explore the cities that lay on its banks.
Tuesday to Sunday, September 5th-10th:
Their cruise journey included stops in cities like Mohács and Pees in Hungary, Vukovar in Croatia, Novi Sad and Belgrade in Serbia, and several iconic locations in Bulgaria. Every day brought new sights, sounds, and experiences. From the UNESCO-designated sites in Pees, the wine tastings in Ilok, the historical landmarks in Belgrade, to the natural wonders of the Iron Gates that form a border between Serbia and Romania, every day was a new adventure.
As their ship docked in Giurgiu, Romania, Barney and Sam knew they had accumulated a treasure trove of memories. They were not only richer in experiences but also grateful for the friendships rekindled and the new ones formed.
Their 26th reunion was more than a celebration of Barney's time at Harvard; it was a testament to their journey through life, love, and the beautiful world that lay beyond their everyday.
As they prepared to return home, Barney turned to his wife Sam, his partner in every adventure, and said, "Here's to many more adventures together!"
Please use the arrows to browse our photos.