Professional Business Consulting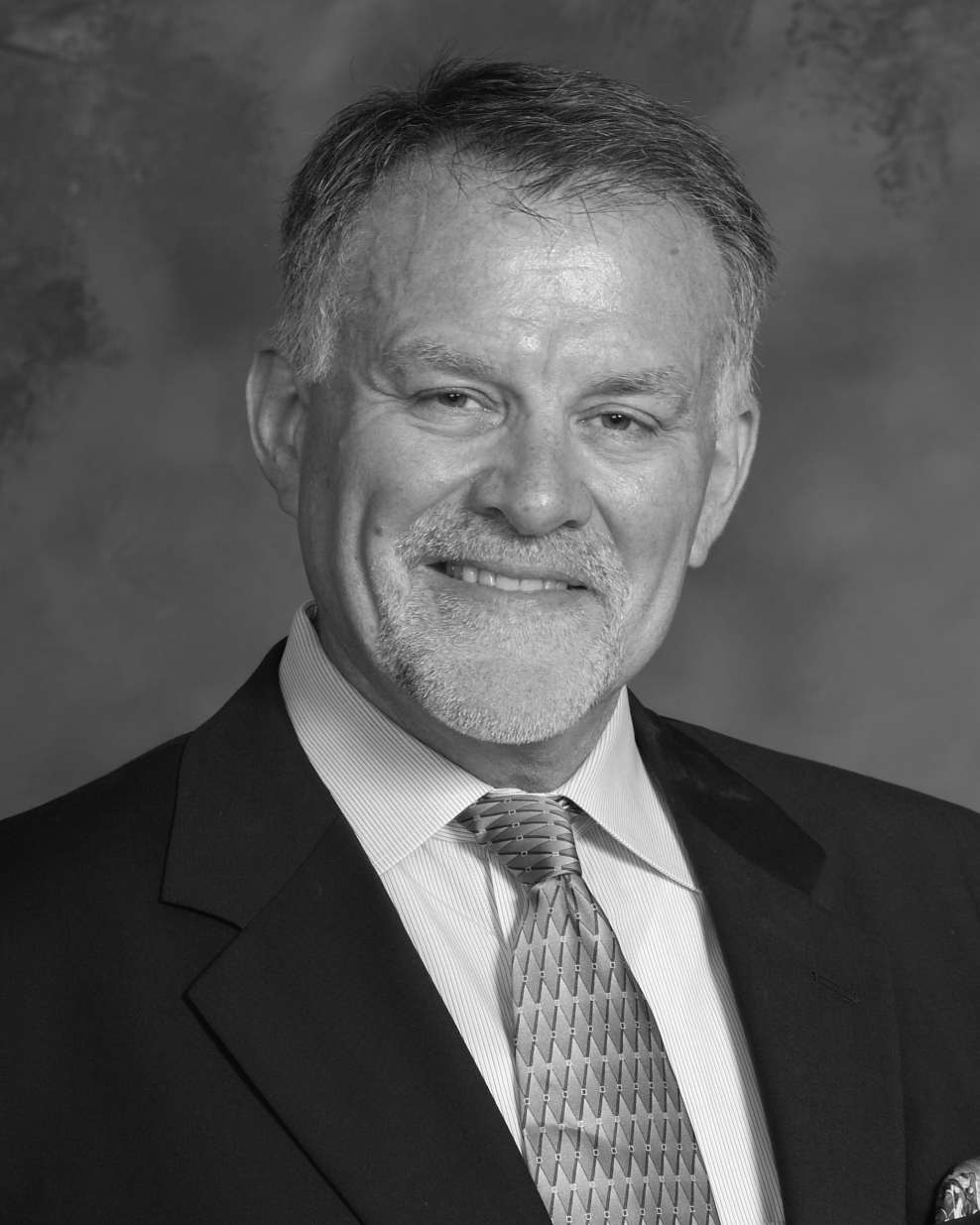 From Our Founder
For the Next Level of Success
Barnett Gershen: President / Owner
Barnett Gershen specializes in helping executives shorten their journey to the next level of success. Barnett's consulting services are the result of hands on experience leading an enterprise from its inception through a successful exit. Associated Building Services (or ABS) — starting with two employees — became the 9th largest privately held maintenance contractor services company in the US with 13,000 employees and sales of $230 million. Barnett is regularly featured in the BSCAI magazine and is a frequent speaker at industry conferences.
mission statement
Increase your bottom line and have fun while doing it!
We guide and assist C-Level Executives and their Management Teams to quickly and efficiently reach the next level of success.
Increasing Your Top Line
Increasing Your Bottom Line
Helping you find, develop, and retain the best team
Retaining your Customers
Decreasing Your Risk of Doing Business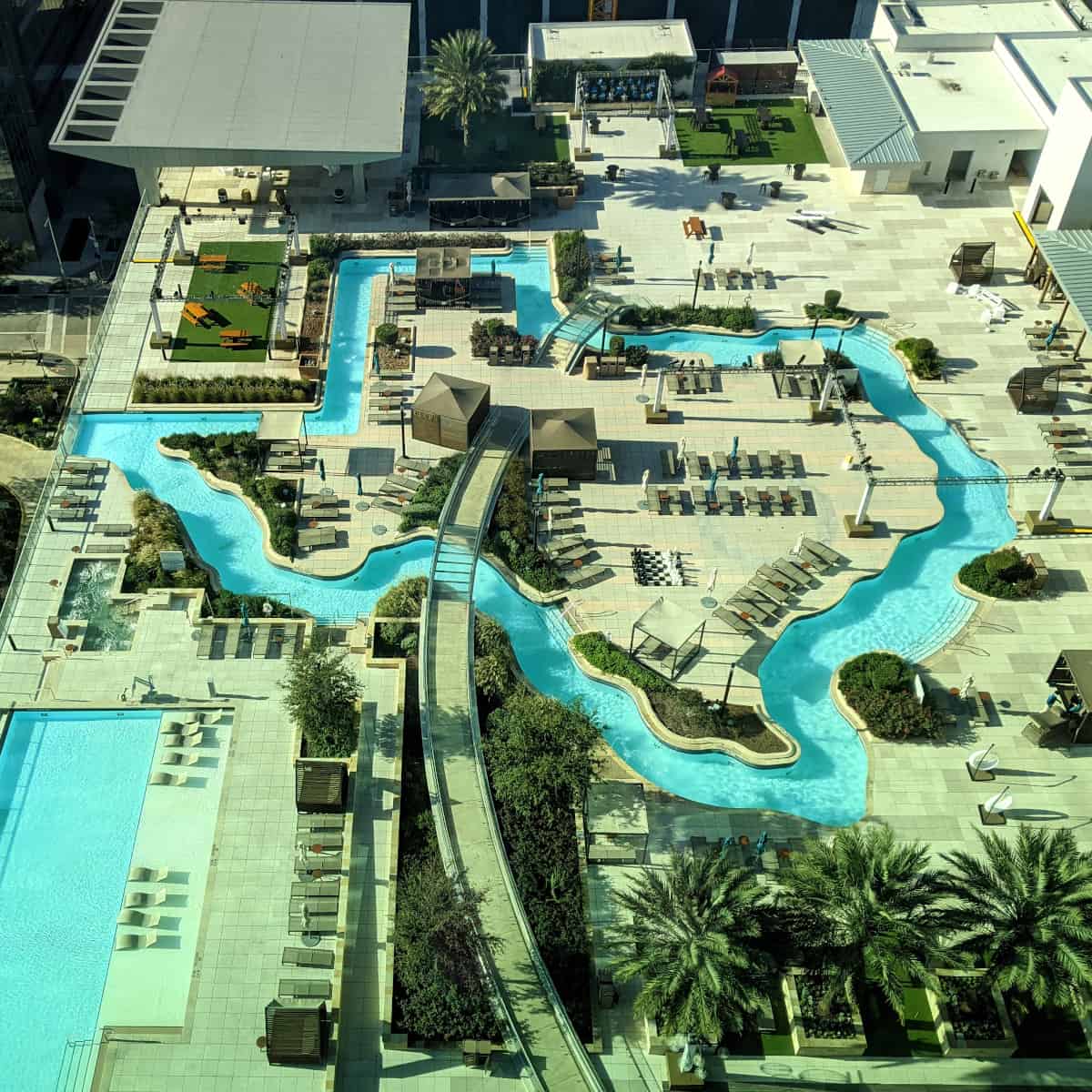 Our Specialties
Profit Maximization Strategies
GROWTH PLANNING
Sales and Marketing Plans
Strategic Planning
Customer Retention
Organizational Development
Succession Planning
Team Building
Quality Control
Leadership
Coaching
Exit Strategy
Testimonials
What They're Saying
"You saved us a boatload of money!"
"We just got paid $15,000 to not work." (Referring to GC labor savings program implemented)
"Our exit strategy was more lucrative than we thought, and we achieved a quicker
culmination than originally foreseen."
"Working with Gershen Consulting has been exactly what we needed to allow our organization to aggressively advance and operate at the highest industry levels."
Company Culture
The victories are being shared and celebrated. The risks are being identified with strategies to correct in place. Clients are appreciative of the time spent. Our company is learning …we closed on time this month…we hit the budget for the first time all year. With your help, we have not hired many people we would have, and we save money on holidays for not working (holiday savings). We test personality profiles, and culture = $
I am enjoying my company more and more each day. The work is starting to be fun. Every time we stop lying to ourselves and verify our best practices, assumptions are confronted and we move forward another step. Each item listed above "I've learned from you" Thank you for consistent guidance and patience.
Empower People and performance
Birkman®
Birkman® is a resource we have used in the selection process for the past forty years.  This instrument indicates the interest of the applicant as well as their workstyle, how they will work with their supervisor and subordinates, and how they will fit in or represent the company culture.